Our automobiles are an essential part of our lives. They get us where we need to be - whether that is for business or pleasure and it is important that they get us there safely! We strongly believe that preventative maintenance is imperative when it comes to maintaining the efficiency and safe operation of your vehicle. Getting regular oil changes, checking and topping off fluids and performing general maintenance and tune-ups is vital to ensuring that your vehicle is operating safely and efficiently. Regular, preventative maintenance also helps our mechanics and technicians to identify potential problems before they become dangerous and/or costly.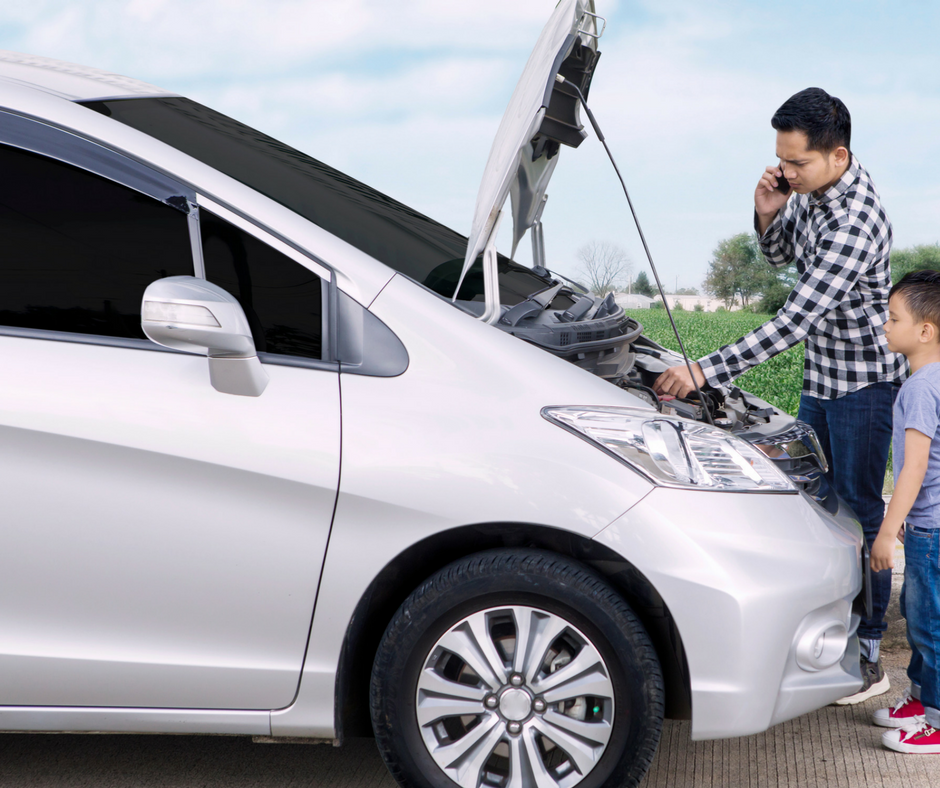 When your vehicle needs repair, you need it fixed fast and you need the job done right. Our experience speaks for itself. You will receive quality workmanship and superb customer service regardless of the location you choose.
Air Conditioning

Steering/Suspension

Batteries

CV Joint/Driveshaft

Window Motors

Door Locks

Ignition Issues

Much, Much More!
Oil Changes

Exhaust/Mufflers

Brakes

Tires/Wheels

Engine Replacement

Transmission Replacement

Alignments

Drivability Issues
Not Sure if We Offer It? Just Ask!